The secret of success – the experience of the workplace discipleship workshop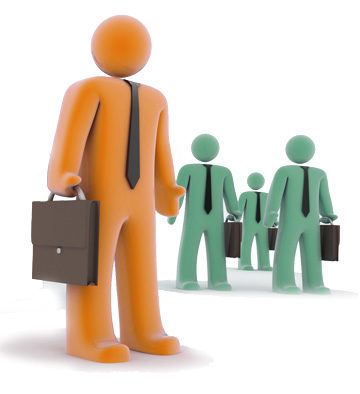 Frank Xue –
The K4J ministry team took part in a workplace disciple workshop at Westin Hotel Pasadena on December 10. This seminar, sponsored by Apocalypse Ministries and many other organizations, attracted more than 100 guests. Most of them are young people who have just entered the workplace and have a passion for learning.
The speaker of this conference, Bryan Millar, talked about how to become a successful person in the workplace. He specifically pointed out some qualities that a successful person in the workplace should possess. For example: Are you a team worker? Does your colleague like to work with you? Can you create more value for your company than the company pays you? Are you a constantly updated and hard-working person? Do you have a good reputation in front of others? … and many more.
Bryan also pointed out some reasons why many people cannot be promoted in the workplace. For example: passive, lazy, like excuses. "I don't have time!" "I don't have money!" I only like to benefit from the company, I don't like to pay for the company. … and many more.
He also emphasized that a Christian who wants to succeed in the workplace must first seek out what God's calling in your life is. Although this is not something that you can understand immediately in a day or two, in the process of seeking God, God will show you little by little. Understand God's calling in your life, your life has a direction and a goal. Your career plan should follow this call.
Bryan's teachings bring us a lot of start and help. There are also good guidelines for young people who have just entered the workplace. Our ministry team also gained a lot from the conference. In addition to learning from Bryan's teachings, we also know and connect with churches and institutions, including the Plenary.
We will also prepare to hold a special conference in the first half of next year. Details will be notified separately. Please remember to press "Follow" in the bottom right corner of the screen and enter your Email, to follow our blog at any time. If you have any ideas or comments, please feel free to contact us.
Tags: